Place your ad TODAY to reach thousands of fellow Christians!
For a quote, email your ad & contact info to:
ads@ChristianClassifieds.org
or call 615-984-4143
FEMALE PREFERRED
$950 per month + utilities + $500 deposit. Large, private apartment on one level located on far side of residence on 5.5 acres. Has separate bedroom, kitchenette with counter, stove, refrigerator and large living room area with beautiful views! Convenient access to Hobson Pike and interstates near Mount Juliet and Hermitage. Looking for stable lady with strong credit and rental history.
Available Feb 5th. Call 615-406-5553.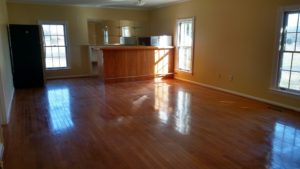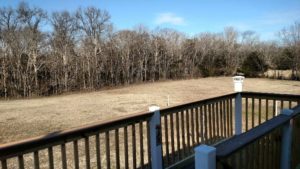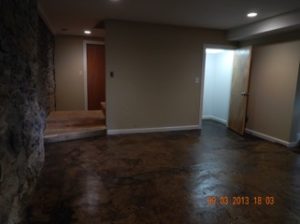 NEW AND SPACIOUS– open floor plan apartment,   private entrance, full kitchen, granite, utilities paid, internet/cable paid, w/d, French doors onto drive, storage, quiet $1095.00, 615-479-9923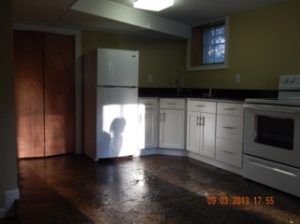 ---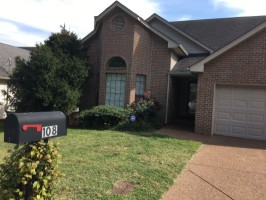 NASHVILLE-Bradford Hills. 3br, 2.5ba, 2419sqft, cul de sac, lr/dr comb, deck Gas fireplace, 2 car garage, no pets, 1st/lst dep, $1900 a mo, 239/600-2037
To place an ad, call 615-984-4143 or email it along with payment info to ads@christianclassifieds.org
Click Here for advertising rates
Now, add a full color photo to your online ad at no additional charge!
We also rent Budget Trucks for moving across the town, the state or the country. Go to our web site for details.