Place your ad TODAY to reach thousands of fellow Christians!
For a quote, email your ad & contact info to:
ads@ChristianClassifieds.org
or call 615-984-4143
Home Staging with a Twist
We stage your home using your own "stuff". By de-cluttering, rearranging and organizing your space, you can have that peaceful sanctuary with a fresh new look you've always dreamed of.
See our website: www.designsbytamerah.com and
call for a consultation: 615-477-4228.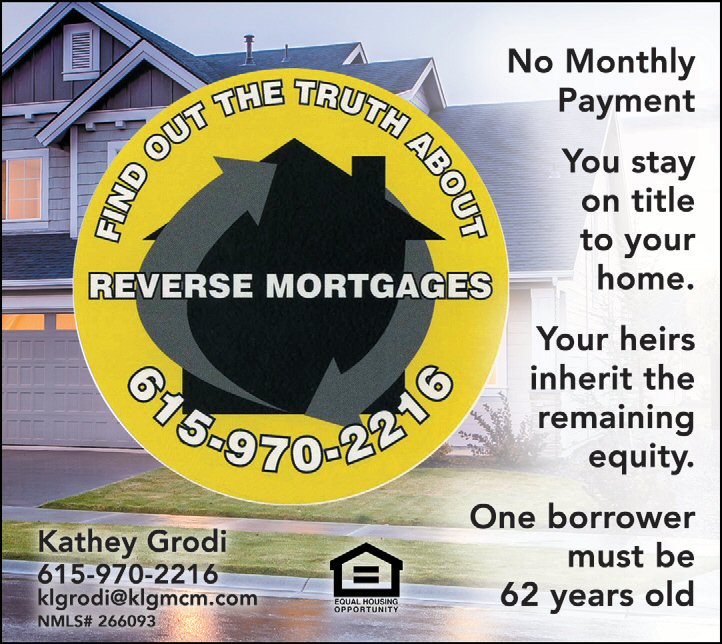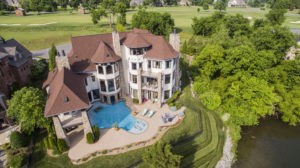 AERIAL REAL ESTATE PHOTOGRAPHY AND VIDEO… Professional quality photography and editing into a beautiful video complete with dramatic cuts and background music. Visit www.ViewFromAboveProductions.com to see more examples of recent projects. Call (615) 934-0828 for more information about producing your next project.
EXPRESS PASS MORTGAGE… closes in 13 days on average. In business since 1946. Obtain pre-approvals before you shop. When ready, contact Leigh Anne Rogers for listings. 615-626-3757 for loan/ 615-336-2193 for RE Agent.
BUILD YOUR DREAM HOUSE… 4 months to 'stick built house' of your dreams. Quality built house for $100 sq. ft. not $250 sq. Ft. on your land.  Can help with financing options and construction loan. 615_200_5088 or email 14denton0854@peoplepc.com or denton0854@peoplepc.com
A REALTOR FOR YOU… Do you want a Realtor with honesty, integrity, competence, REFERENCES, and 40 years of experience listing and selling homes, farms, and land in all price ranges and all over Middle Tennessee? Contact Don Dobbins at Pilkerton Realtors in Brentwood. 615-969-4310 and www.DonDobbinsHomes.Com . Professional Excellence in Real Estate.
HOME INSPECTIONS… Buyer and seller inspections in Nashville, Franklin and surrounding areas. Starting as low as $240! Fully licensed & insured. Call Jed at 615-916-1096 www.libertyproinspections.com
We also rent Budget Trucks for moving across the town, the state or the country. Go to our web site for details.