Networking Christians for lifestyle needs and interests.
Place your ad TODAY to reach thousands of fellow Christians!
For a quote, email your ad & contact info to:
ads@ChristianClassifieds.org
or call 615-984-4143
Our next Ad Deadline is
Thursday 1/19/17
Welcome to The Christian Classifieds on the Internet, the premier media from Middle Tennessee to across the nation for networking Christians and those who value Christian ethics for the purpose of finding employment, compatible roommates and renters, quality child care and elderly care, values based businesses, local Christian events and much more!
Bott Radio Network – Nashville's Christian Talk Radio
89.1 FM and 1160 AM
Click Here to visit our local web site.
Especially serving Nashville, Murfreesboro, Franklin, Smyrna, Mt. Juliet,
Brentwood, Antioch, La Vergne, Donelson and Hermitage areas of Middle Tennessee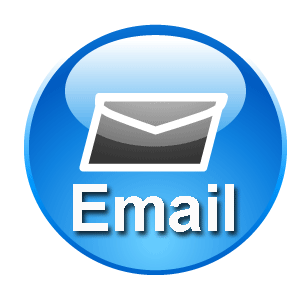 Christian Classifieds'
E-Newsletter
Get every issue of The Christian Classifieds
sent to you by email. Subscribe by sending your name and email address to
e-newsletter@ChristianClassifieds.org
Christian Web Site
Of The Month
This is a feature where we spotlight a new Christian web site each month. Please feel free to submit any sites you think may qualify as a future site of the month.
Our Web Site of the Month is…
---
Would you like to promote your church's ministry on local radio at no cost?
Contact Tom at tgibbs@BottRadioNetwork.com for the details about a special program available to churches in the Middle Tennessee area.
---